We are Dealer, Wholesaler, Trader, Retailer, Supplier of Electromagnetic Lifters, Battery Operated Electromagnetic Lifters, Electro Permanent Magnetic Sheet Metal Lifters from Pune, Maharashtra, India.
Electromagnetic Lifters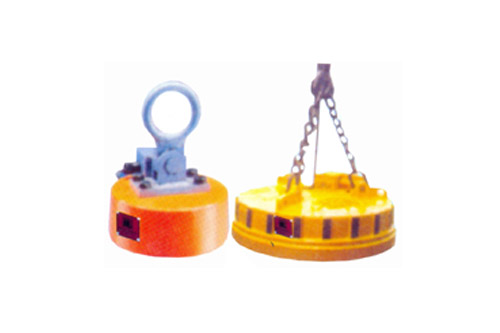 Electromagnetic Lifter is Device, Which is Easy And Smooth to Handle, It Requires Continuos Power supply And is Operated ( On / Off) by Push Button, We Also Provide Batery Backup Unit (If Required) in Absence of Electricity
Size (In mm) L x W x H
Lifting Capacity
Dia. 150 x H70
300 Kg.
Dia. 200 x H90
500 Kg.
Dia. 260 x H130
1000 Kg.
Dia. 750 x H150
6000 Kg.
---
Battery Operated Electromagnetic Lifter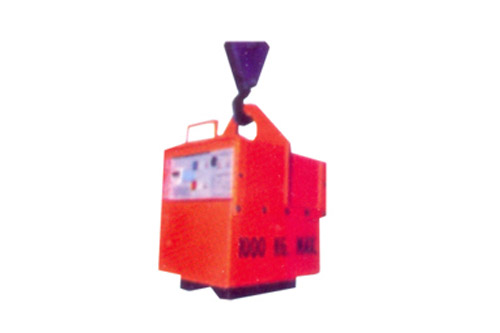 Battery Operated Electromagnetic Lifter This Lifter is Designed to Eliminate The Problem of Conventional Lifters, it Operated on Inbuilt Battery, External Power Supply is Required For Charging The Battery Only Not Operating The Lifter. The Batery Power is Required For Energies and Denergies The Lifter Only, Continues Battery Power Supply is Not Required
Size (In mm) L x W x H
Lifting Capacity
400 x 250 x 400
500 Kg
400 x 300 x 450
1000 Kg.
500 x 400 x 550
1500 Kg.
---
Electro Permanent Magnetic Sheet Metal Lifter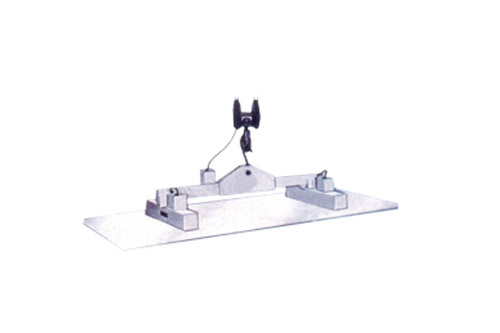 Electro Permanent Magnetic Sheet Metal Lifter : This Device is Used for Handling of Sheets of Big Size. An EPM Sheet Lifter Requires Power Supply to De-Energies Only (Off) During The Operation Power Supply is Not Required EPM Sheet Lifter Generates More Magnetic Power to Create Rigid Uniform And Clamping Force Hence It Ensures About Reliable And Safe Handling
Size (In mm) L x W x H
700 x 125 x 75